Water Distillation – Hanyang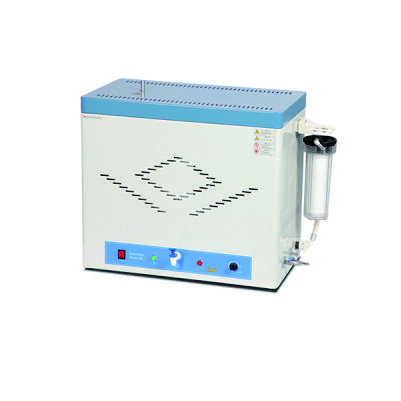 Automatic Water Still
Automatic Water Still produces and reserves distilled water automatically.

With its fine design and jumbo size reservoir, this unit offers exceptional value for the user.

It is very easy and safe to operate with indicators such as reservoir full indicator, distilling indicator, and with safety device such as overheat safety sensor.