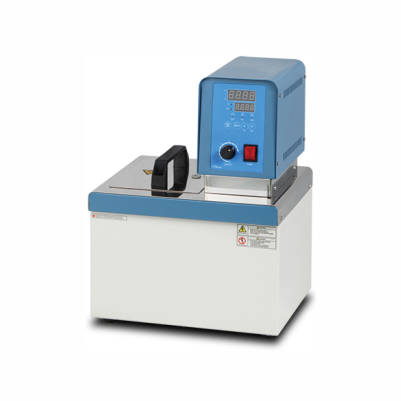 Visible Waterbath
Features :
Equipped overheat protection sensor.

Time set function and constant temperature.

Uniquely designed smooth exterior and mono piece bath.

Equipped internal bottom for the safety of the user and protection of the unit.
Viscobath for Viscosity Kinematic – Julabo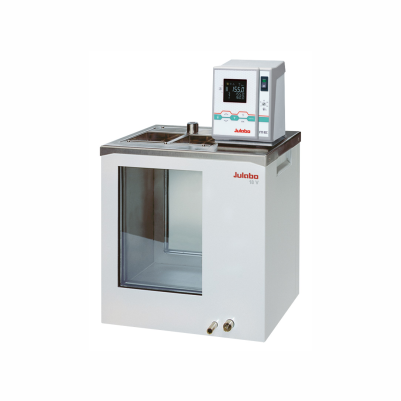 Visco Baths for highly precise temperature applications in the bath tank
Julabo visco baths for highly precise temperature control of viscometer, densimeter, and other related products.
For measurements with capillary viscometers or use of densimeter and other related products. The model ME-18V enables operation conforming to ASTM D445.
Temperature setting and display resolution 0.01°C

Temperature stability

+

0.01°C

Programmer with real time clock

Cooling coil for applications below ambient temperature